Veramansa · Con vista al mar en Veramansa! Playa y Naturaleza.
Enjoy Luxury & Nature in "Veramansa Bosque y Mar". A unique environment which combines Ocean and countryside.
This 2 story Penthouse Apartment is inside a Private Serviced Compound.
With high standard hotel services such as Full Spa, micro cinema, BBQ area, Tennis courts & Coach's, Roofed/heated swimming pool, outside infinity Pool with Ocean View, lush gardens, lagoons, wildlife, and much more.
Veramansa is a unique place in Punta del Este. Situated in what is known as Punta Ballena. Calm seas and beautiful sunsets will happen every day.
With unique high standard services:
Full Spa, Private Cinema, Serviced BBQ area, Tennis courts, Roofed & heated Swimming Pool and also one outside, Hills, Lagoons, Wildlife, and much more.
This is the perfect place for a Vacation where you can just relax and let the children be free on the 14ha premises.
On high season there is also a large Staff group to help with children, tennis lessons and other activities.
Guest have access to everything this place has to offer.
We will not be available in person but can be always reached on airbnb. The place has also 24-7 staff available in case of emergency.
Beautiful calm and private neighbourhood with 24-7 security.
We are walking distance to the beach. Local buses can be taken on the main road just a short walk from veramansa.
The parks and lagoons are a magical place to spend your afternoon walks.
This unique place is connected to the beach with a private path for our guests.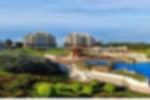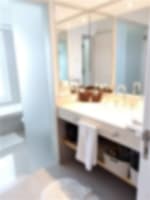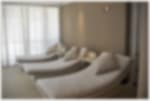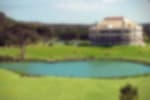 Estacionamiento Disponible